Are you an entrepreneur? A digital nomad? Are you and your team currently working from home, remotely or coworking? Here is a list of tools divided into sections that will make remote working easier for you and that you can use on a daily basis.

1. Conference call

Used in a limited way a few years ago, videoconferencing and Conf-Call have become an integral part of our daily life with teleworking. Below you will find a comparison table of several video conferencing tools.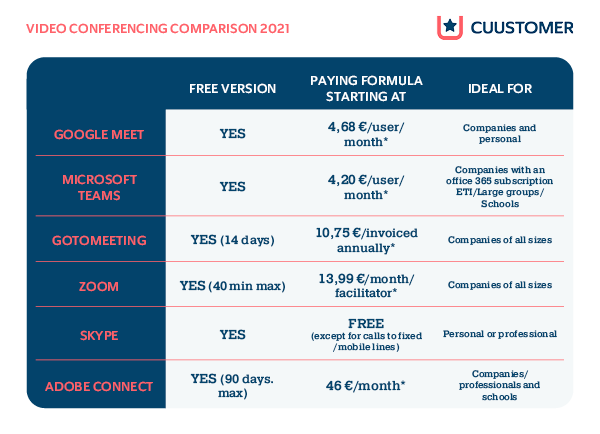 2. Project management and communication

Managing a project from a distance can quickly become complicated. If you are managing several projects at the same time and working with several people, you can quickly become disoriented. Here is a selection and comparison of several tools that will help you organise your projects with your team/colleagues.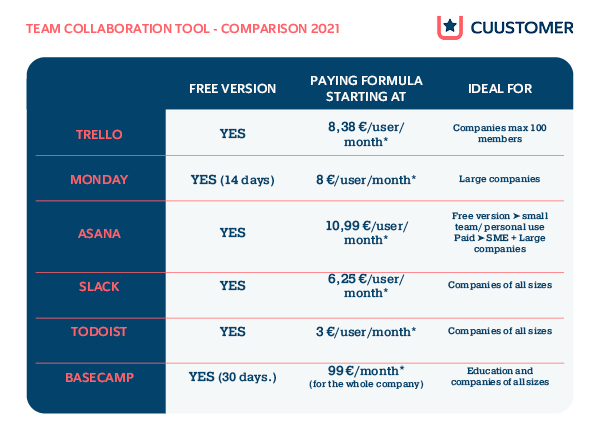 3. Data storage and sharing

In order to store and/or share your files online, whether they are videos, photos, music or documents, you will need to find an online storage tool. Here is a comparison of the different storage facilities you can find on the internet.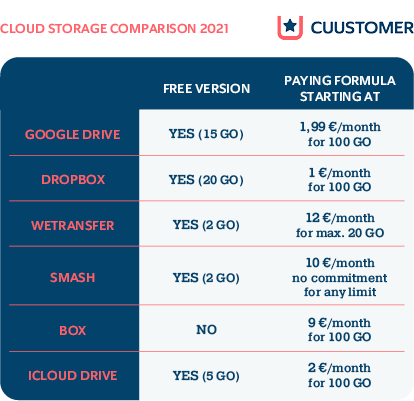 4. CRM

Having a good CRM software has become essential for an efficient management of your sales? There are several very interesting solutions. Depending on your needs, one software may be better suited to you than another. Here is a series of tools with their advantages.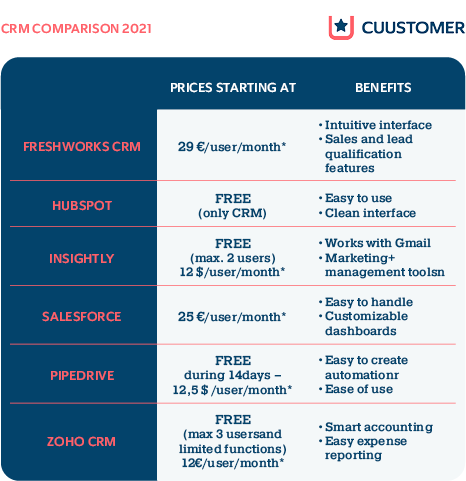 >>> READ ALSO : 2021 Comparison of B2B mobile telephony prices in Belgium